THE DEMAND OF SPECIALISATION
In contrast to other suppliers, Bugaderia l'Empordà's specialisation in the laundry services for hotels, means that our clients' quality requirements in hygiene, ironing, whiteness and packaging are much higher.
The fact that we do not work for the hospital or industrial sectors means that we are totally committed to guaranteeing a perfect wash that ensures that the linen, at any point of the laundry process, does not become mixed with or contaminated by linen used in surgery, the meat industry, etc.
For Bugaderia l'Empordà, the perfect wash is the one that cleans stains without spoiling the linen, leaving it soft and with an excellent whiteness rating.
THE PERFECT WASH
With the purpose of guaranteeing the highest quality, we send samples to be analysed in external laboratories, in order to determine:
Control of the pH in the washing process
Control of incrustations in linen
CONTACT US
OBSESSION FOR WHITENESS
Our main objective after properly washing linen is to obtain an excellent whiteness rating. That way we can ensure that our linen has a presence and an image of spectacular whiteness, as examples of cleanliness and neatness.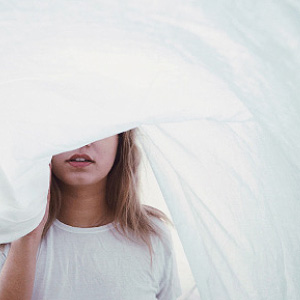 BERGER WHITENESS RATING (OPTICAL)
The whiteness rating that is considered acceptable within the industry after successive washes is from 130º Berger upwards. Over 150º is considered excellent.
The values obtained at Bugaderia l'Empordà in our periodic checks are always around 160º Berger.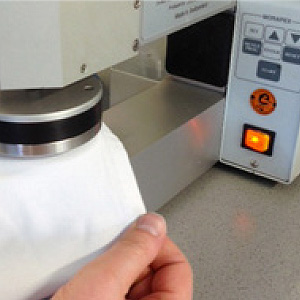 GANSZGRIESSER WHITENESS RATING
This measurement of the whiteness rating is more commonly used in countries such as Germany and Switzerland, and establishes correct values of between 185 and 210. The whiteness rating achieved at Bugaderia l'Empordà for this parameter is between 220 and 235.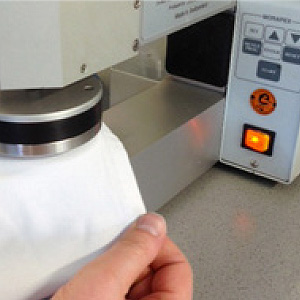 CONTROL OF THE pH IN THE WASHING AND RINSING PROCESS
The pH in the rinsing and neutralising of linen is an important value to control, since a high pH can cause irritations to the skin, while a low pH affects the cotton fabric.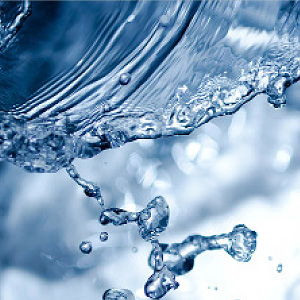 CONTROL OF POSSIBLE INCRUSTATIONS AND DURABILITY OF CLOTHES
We control incrustations by cremating the linen in an 800º C oven and measuring the remnants of minerals, calcium, etc. Periodically we measure the DP or "degree of polymerisation" to determine if the linen is in good condition or otherwise, measuring the resistance to tearing.