PIONEERS OF TEXTILE RENTAL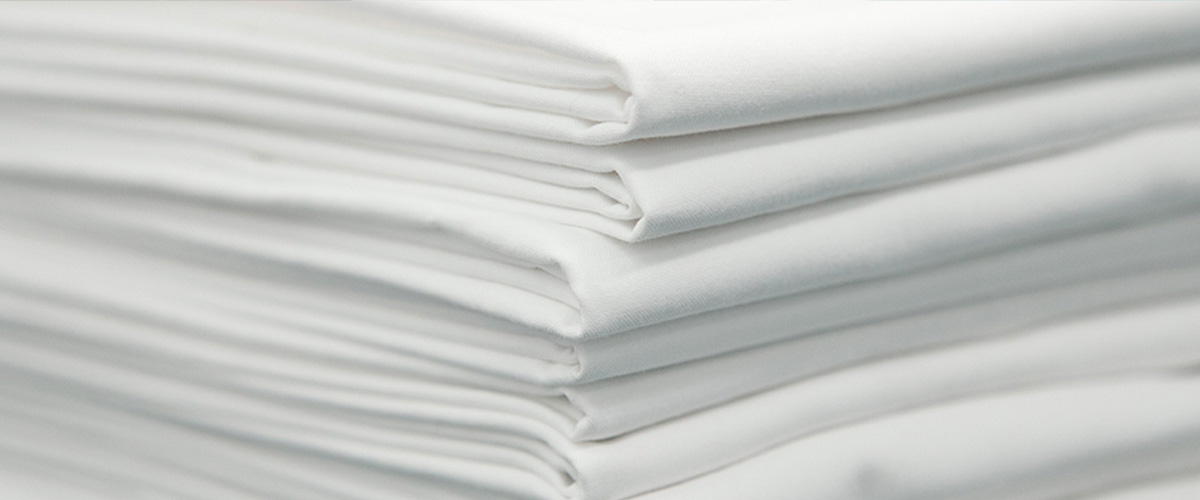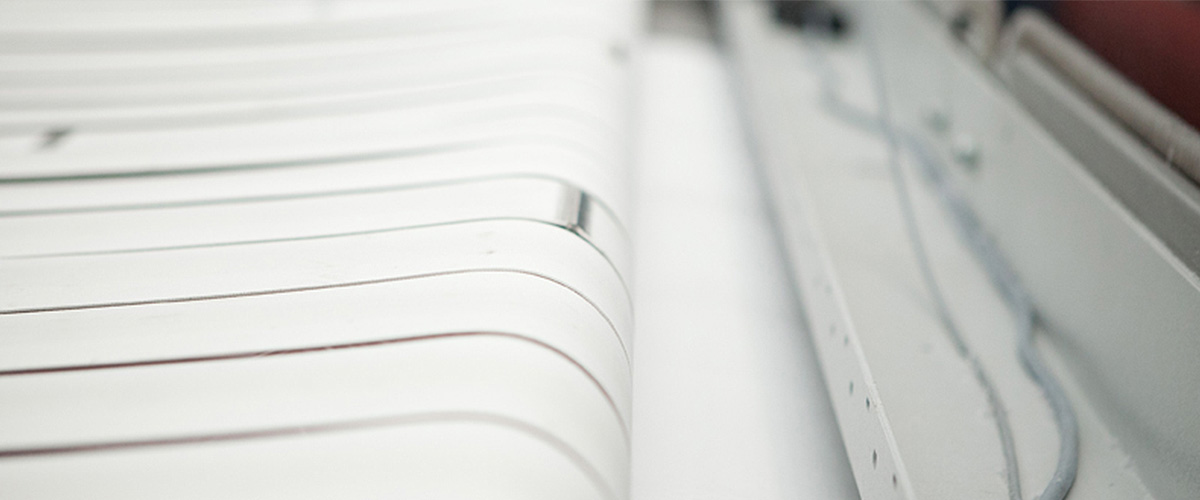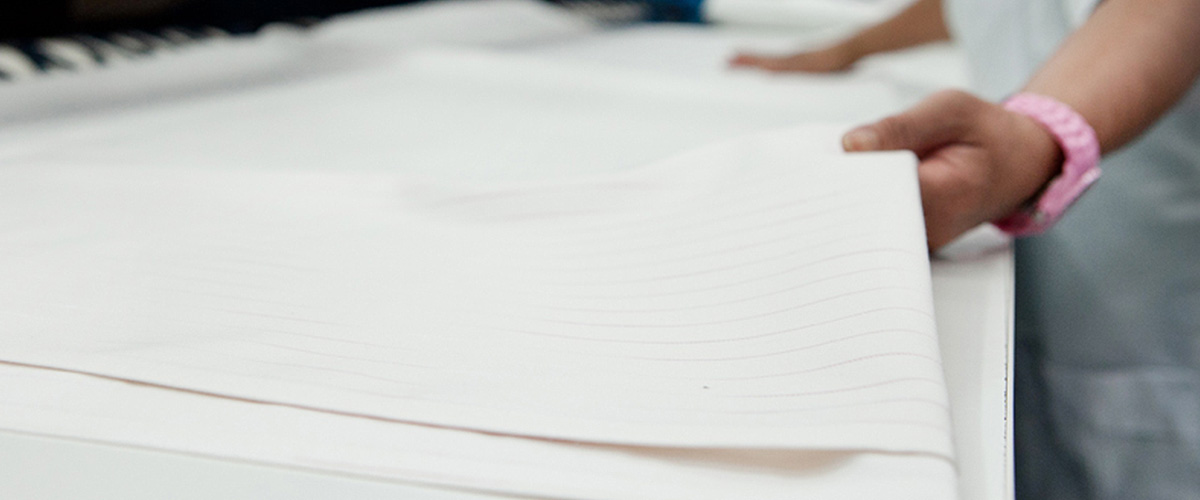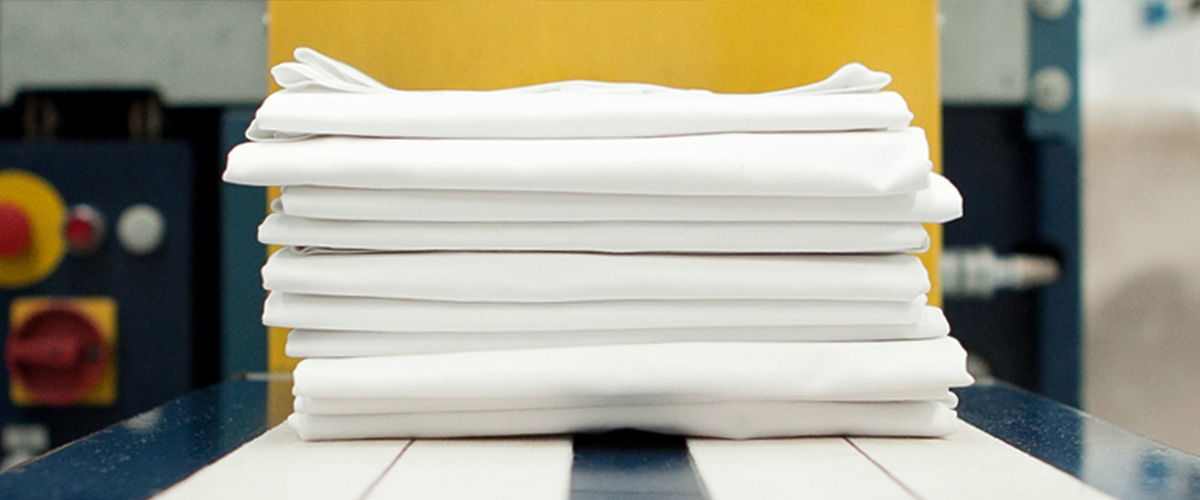 THE MOST PROFESSIONAL LAUNDRY SERVICE
As a supplement to the laundry services, we offer linen rental services to cover the different needs of the hotel range: bedding for the rooms, linen for bathrooms, restaurants, spas and swimming pools. Both the origin and the concept of this service methodology come from the United Kingdom and began to become popular in the Iberian Peninsula during the early 1990s. With the increasing professionalisation of the sector, hoteliers stopped buying linen and washing it in laundries in their establishments and began to outsource this service.
Bugaderia l'Empordà was a pioneer in offering this service to the first clients to prefer it, in Barcelona and Sitges, as of 1992. At present, in addition to the laundry service, we also offer linen rental services to over 95% of our client portfolio. The linen we rent is mainly 100% cotton (80% of our production) and is complemented with other fabrics, such as cotton and polyester (80%/20%), flax and polyester (50%/50%), flax (100 %) and polyester (100%), each with features specific to their use and always coming from the best-quality suppliers.
ADVANTAGES FOR THE HOTEL
Conversion of the variable cost of linen to a fixed-cost service
There is no need to assume the costs of wear, tearing and theft of the linen
The laundry area can be put to other uses
Guarantee of a better service, better price and greater efficiency
Simplification of processes and greater reliability of management for the staff managers
CONTACT US
BEDLINEN
Bedlinen and accessories for the hotel room are elements key to ensuring the guests' rest and relaxation. The quality of our sheets, pillows, bedspreads and duvets guarantees an enjoyable experience and, above all, the slumbers sold by the hotelier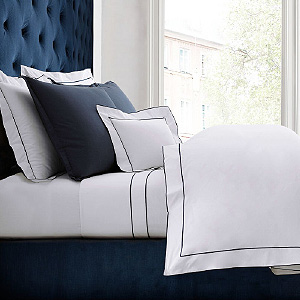 BATHROOM AND SPA LINEN
The 100% cotton fabric with 22-head long cotton threads, together with the quality in the washing and drying products, with infrared temperature detectors that enable us to provide our towels and bathrobes with extraordinary softness. The diversity of sizes, weights and colours provides a selection fully adapted to the hotel's image.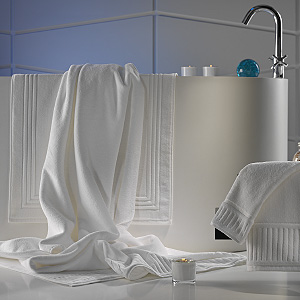 RESTAURANT LINEN
The quality of the laundry, good ironing and an absence of folds are basic to enjoying a luxury meal in the best restaurants. Our belt-free machinery prevents marks from being left on napkins and we offer a wide variety of materials, colours and finishing products (such as starch) to meet the most stringent demands.