Bugaderia l'Empordà is a company located in Corçà, in the heart of the Empordà, in the province of Girona. Since 1989, we have been offering specialised laundry and rental services in the high-level hotel sector, with a recognised client portfolio in the major towns of Girona, Barcelona and Tarragona.
Our path has been guided by the need to guarantee the demands of our clients, through investing in the best machinery, carefully selecting suppliers and the level of service that can only be achieved through personalised attention.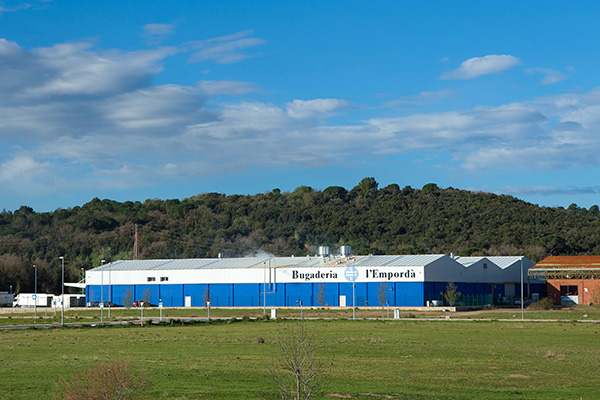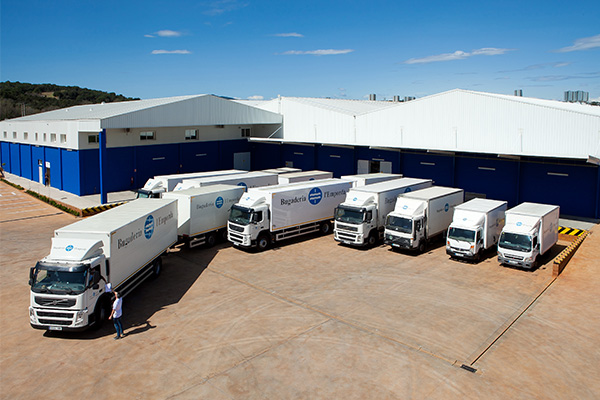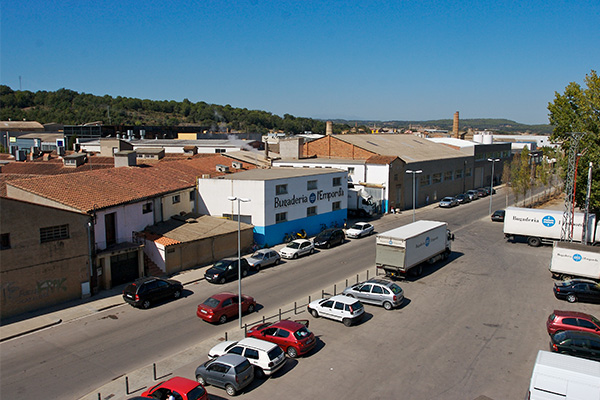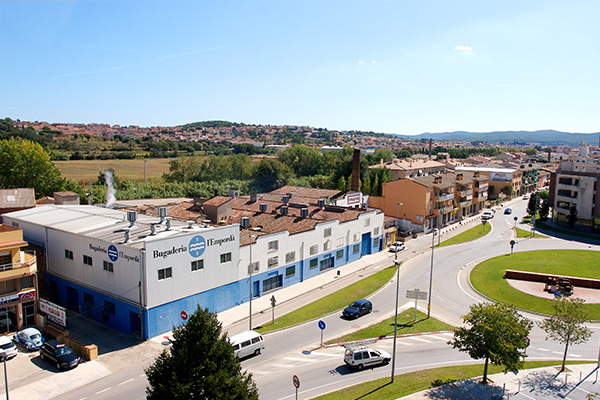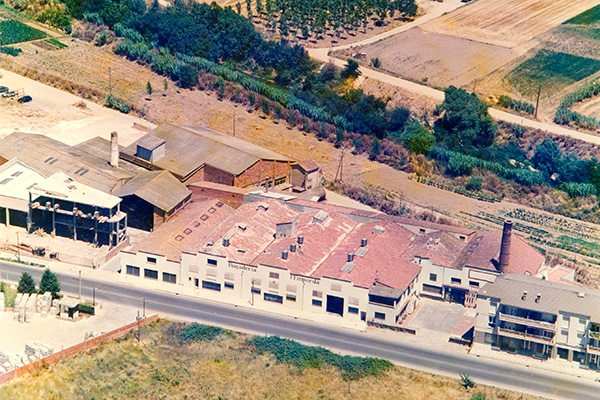 30 YEARS OF EXPERIENCE AND GROWTH
Bugaderia l'Empordà was established in 1989 as a pioneer in the implementation and popularisation of professional rental services in Spain, under the guidance of Joan Sabrià Roura and other founding partners who, in 1993, gave way to a partnership with Balanzó Textil, linen specialists for the hotel sector. In the hands of the new partners, the company grew strongly, accompanied by the popularisation of the external services of washing and rental of linen in a hotel industry that was increasingly significant and professionalised.
When the initial facilities of 2,000m2 in La Bisbal d'Empordà proved insufficient for the need to expand, the founding partner committed to a capital increase on order to invest in the start-up of new premises in Corçà. In early 2013, all production was transferred to the new facilities, with premises of over 7,000m2. In 2016, we opened a new linen warehouse of 2,000 m². Today we have facilities totalling 10,000 m² on a 23,000 m² plot.